Yesterday I went out into Birmingham with my dear friends Dan, Greg and Nikki. We spent most of our time at the Custard Factory, because it's such a cool place.
Urban Village (60's and 70's vintage shop):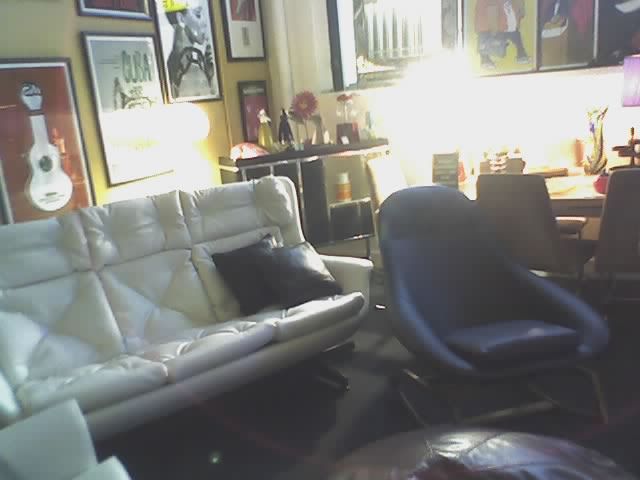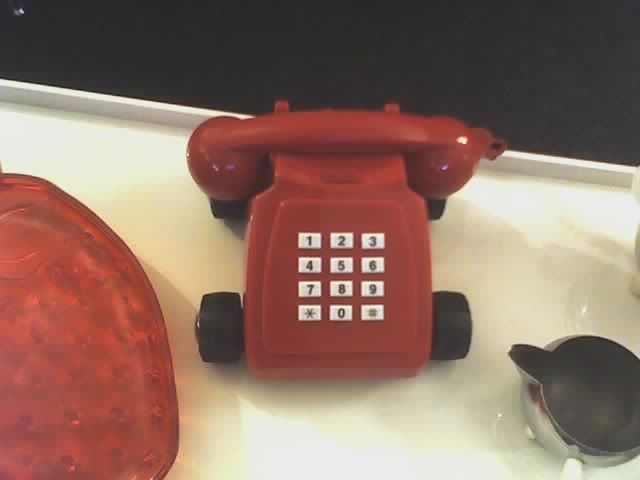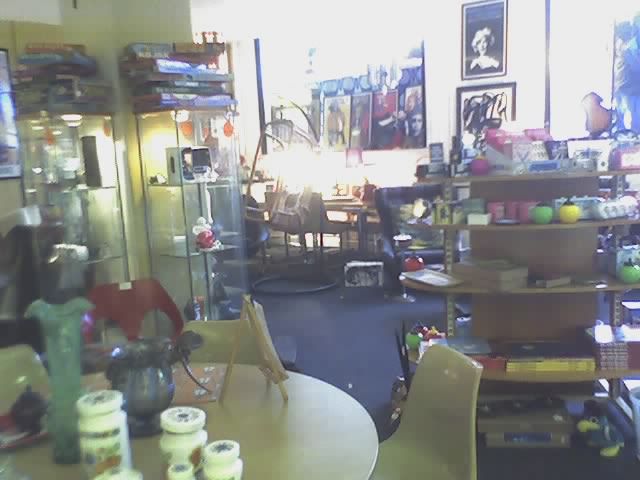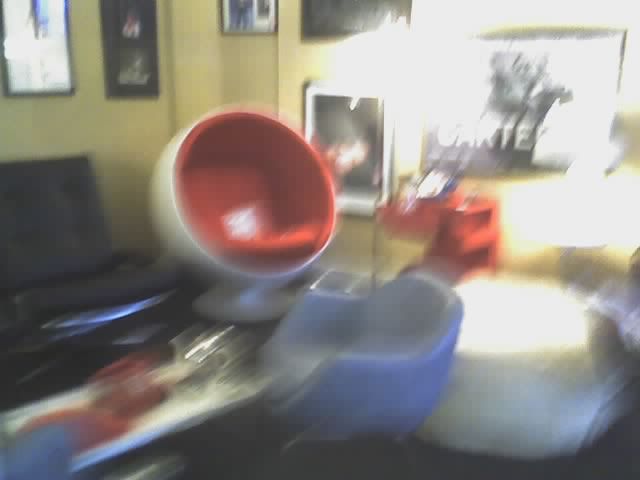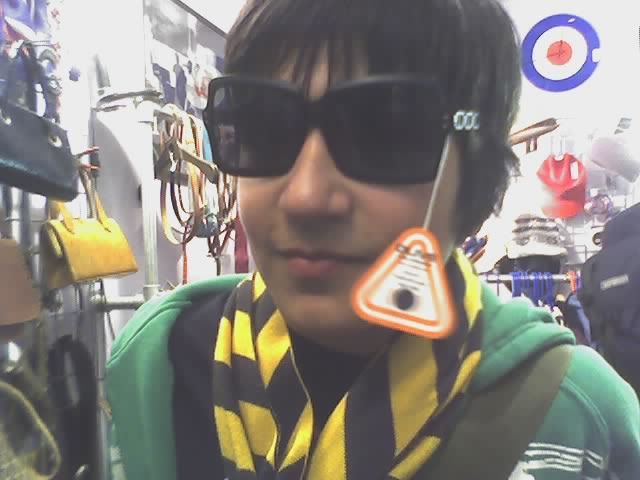 My friend Dan trying on big vintage sunglasses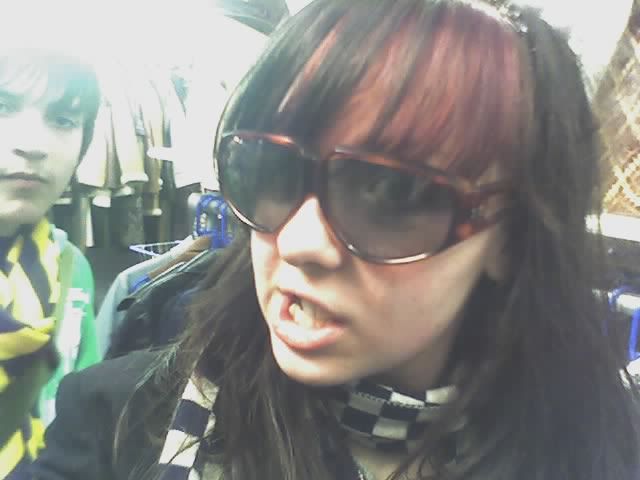 Me trying on the big vintage glasses

We went to this brillant music store afterwards.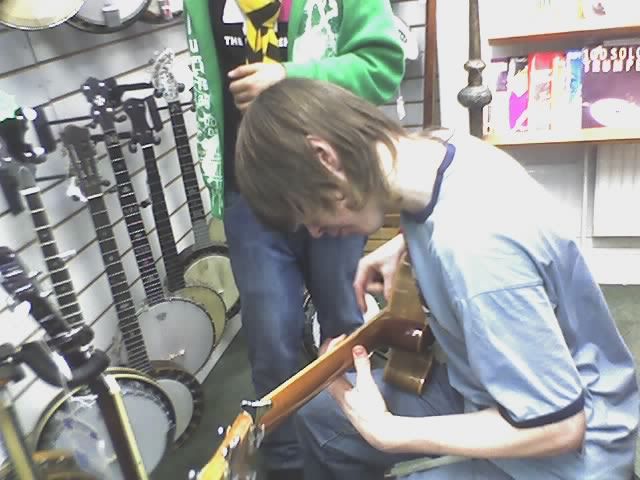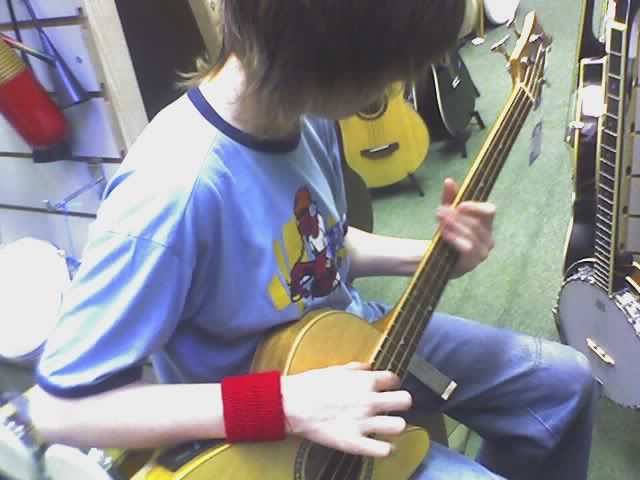 My friend Greg playing the acoustic bass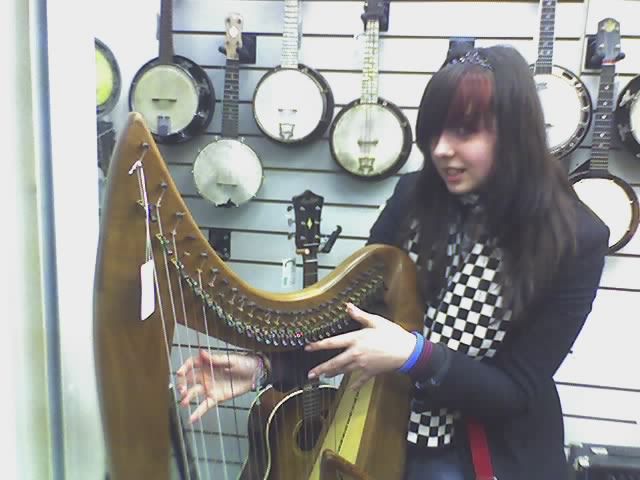 Me playing the harp

Custard Factory pictures: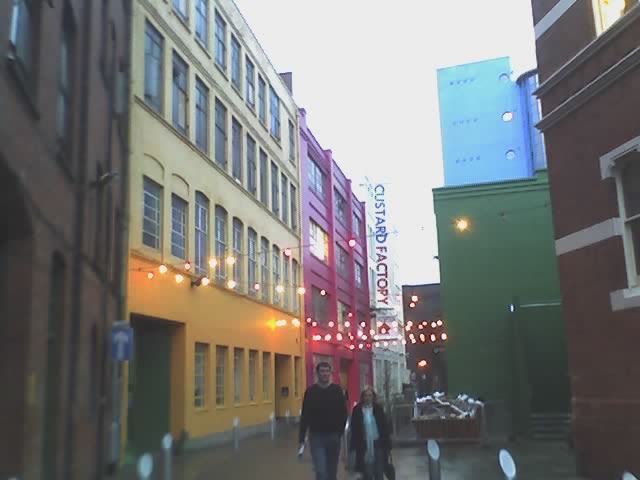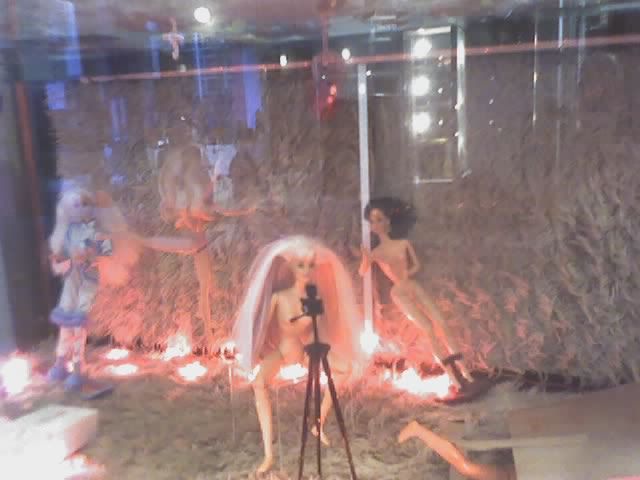 Porno Barbies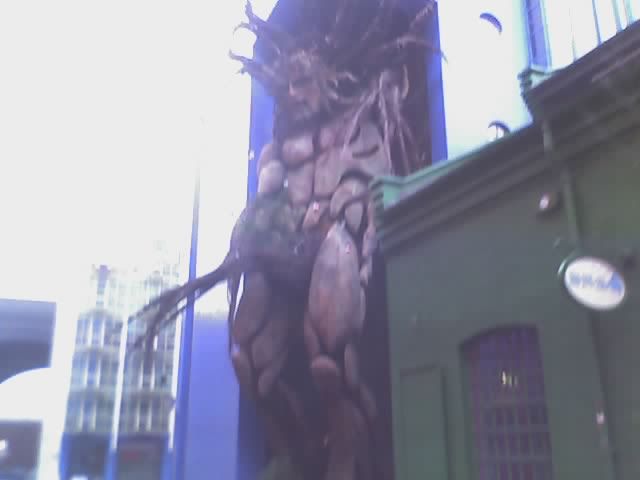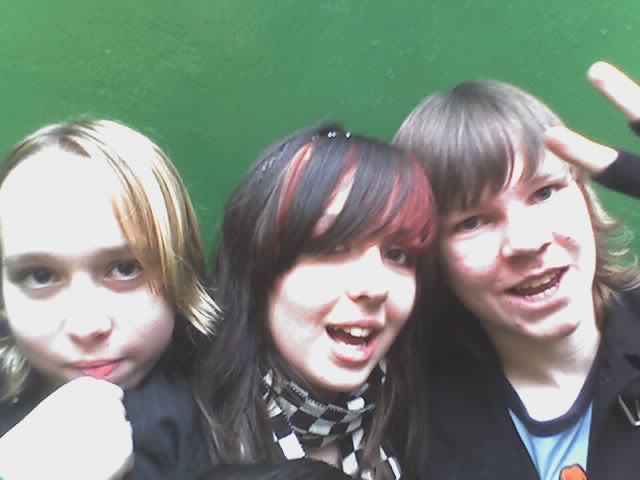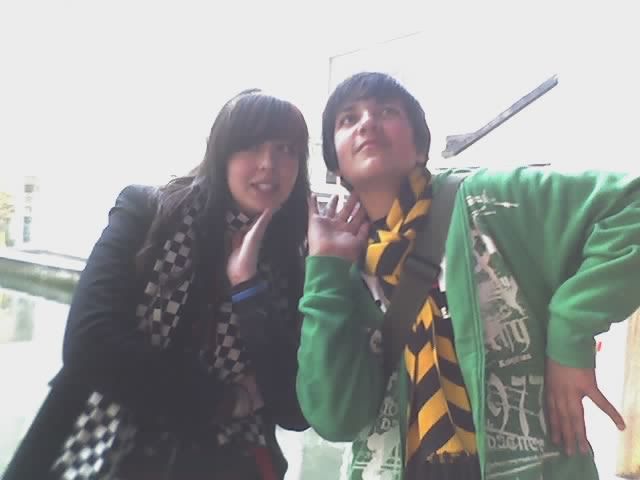 Now, the random pictures.


Selfridges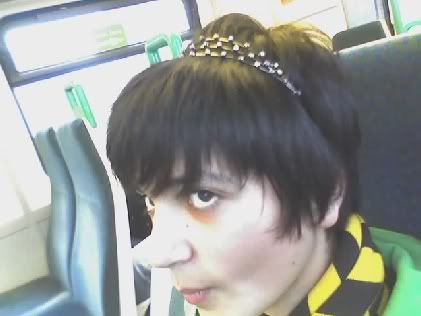 Dan looking freakish with my head band on (he thinks his the Queen)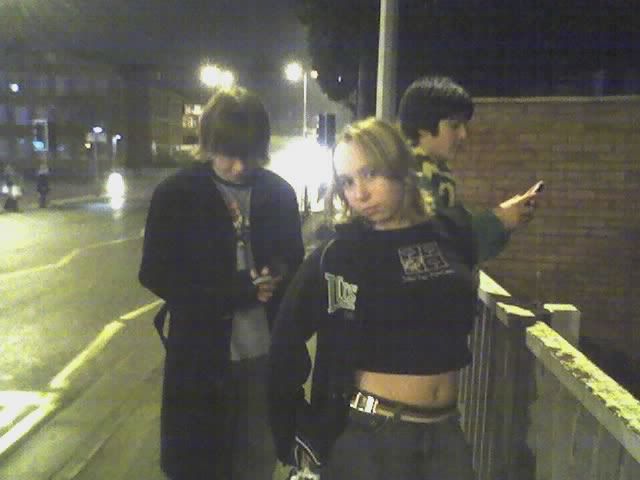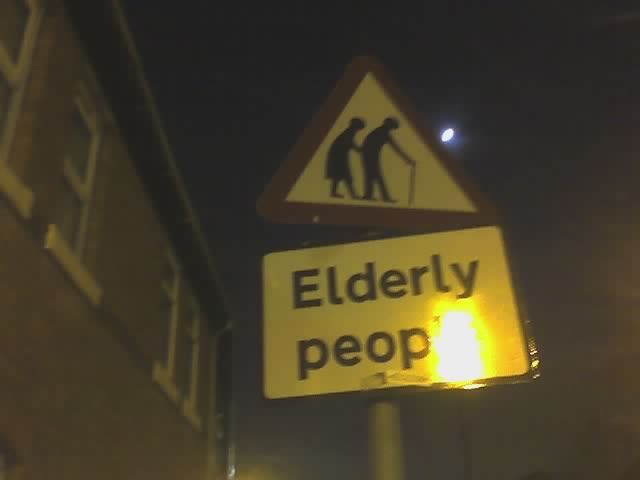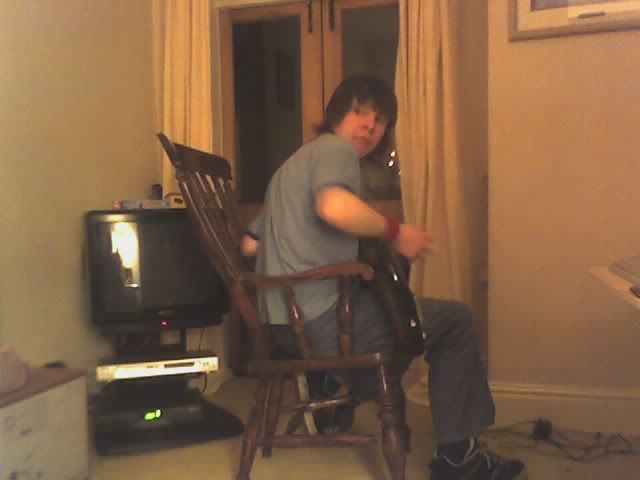 Greg playing the bass at my house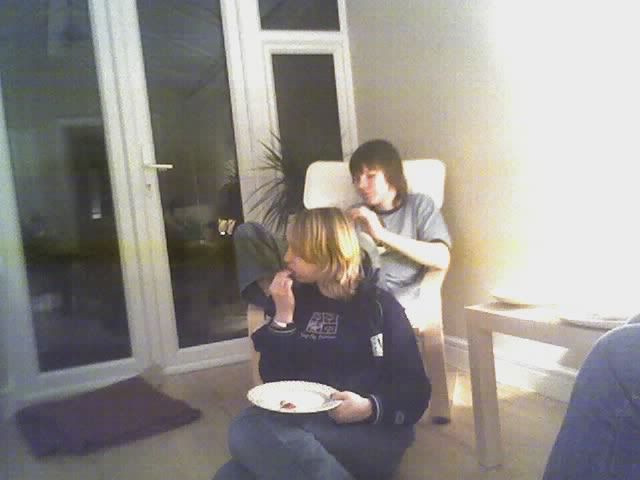 Greg and Nikki eating pizza while wacthing E.T

And the main reason it was such a cool day...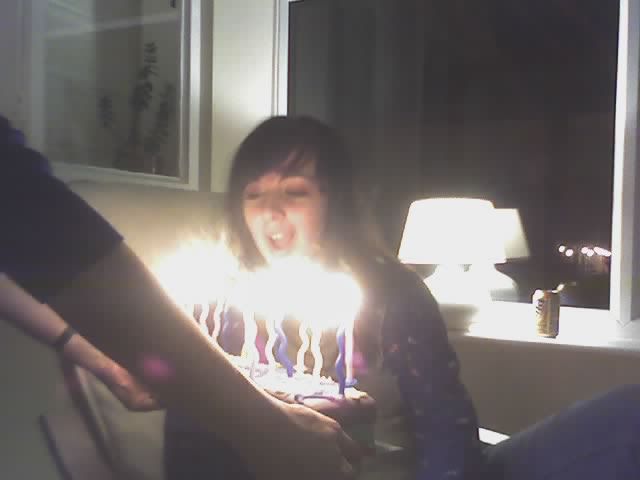 It was my 15th birthday.

Thankyouplease.